Like technology, businesses are about parts working in harmony.
So get to know our components!
About Us
Our team at BEA Solutions are here to offer you the personalised, friendly, professional service you're looking for. We believe in people, and we want you to share that belief in us.
Marc Bradshaw
Director
Marc formed BEA Solutions in 2005 and since then the company has proven itself to be a leading local provider of all things IT. Marc built the business from the ground up through a genuine desire to provide an outstanding service for home users and small businesses alike. Through this approach, BEA Solutions have built up a loyal customer base which knows we can't be beaten on price and quality.
Paul Gray
Business Director
After a number of years floating the idea about between them, Marc and Paul agreed Paul would join BEA Solutions in the summer of 2021 to spearhead the future growth of the business. After a career in financial services, in which Paul was instrumental in making many businesses operationally and strategically fit for purpose, being able to acquire Paul is a real indicator of where we are heading in the future.
Sam Wilson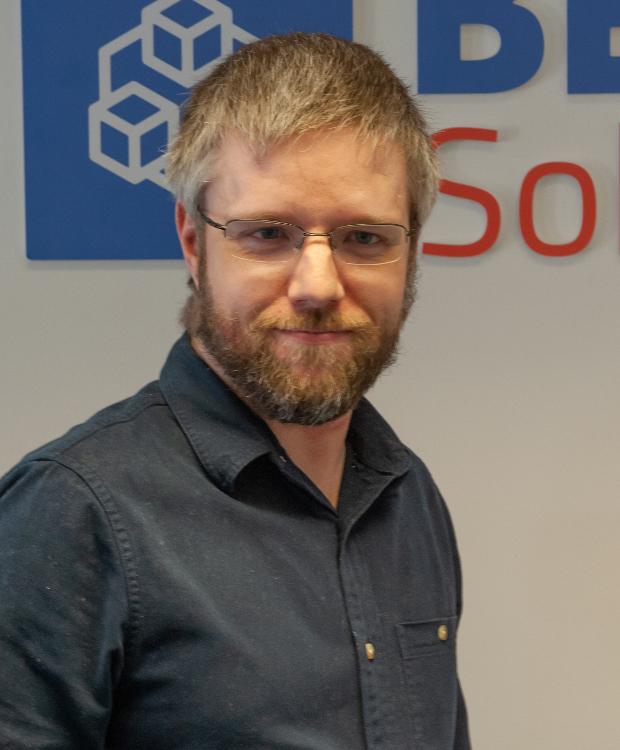 Systems Developer
Sam is the real engine room behind the scenes of the business. Constantly developing new features, apps, and CRMs, Sam ensures our business customers have the bespoke product range, tailored to their needs, which is the hallmark of BEA Solutions.
Gemma Baldwin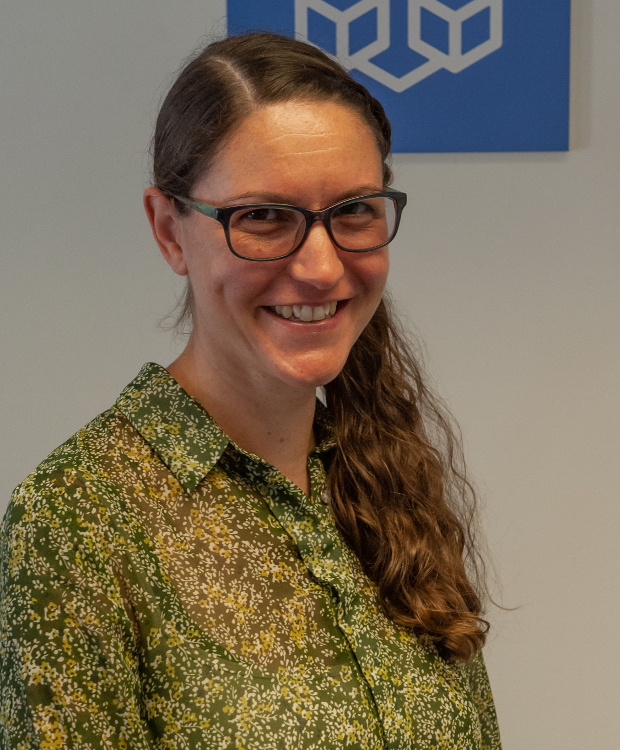 Accounts Manager
Gemma joined us in 2019, bringing her extensive knowledge of accounts to BEA Solutions. Joining at a time when expansion meant we needed a highly skilled professional looking after the finances, Gemma fills a vital role in running a tight ship at BEA Solutions.